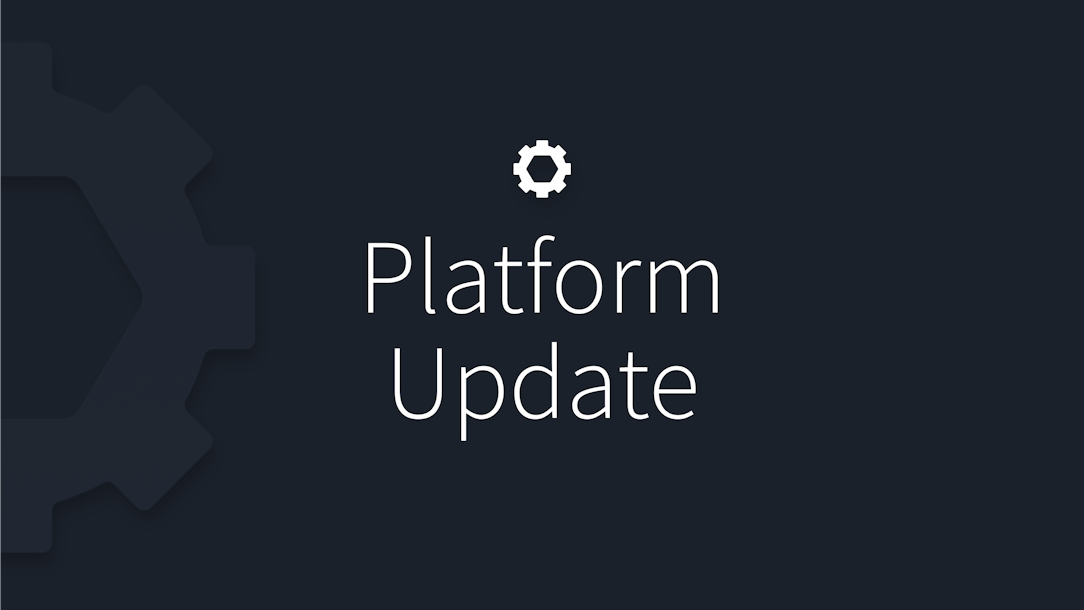 Salt Solutions Platform Update 10-18-21
Article by
Team Salt Solutions
on (Updated on ) in
Updates
We're always working to improve your experience on the platform. Check out our newest updates.
We're continually improving Salt Solutions for our users! Our most recent updates:
We fixed an issue where answers to questions were not displaying for Level II group questions.
We fixed a payment issue with cards that require further authorization.
Our blog now includes support for pull quotes to make key points in our articles stand out.
We have implemented support for ALT tags to ensure users with screen readers can access our images.
Check back later for future Salt Solutions updates and keep pushing on your CFA® exam studies.