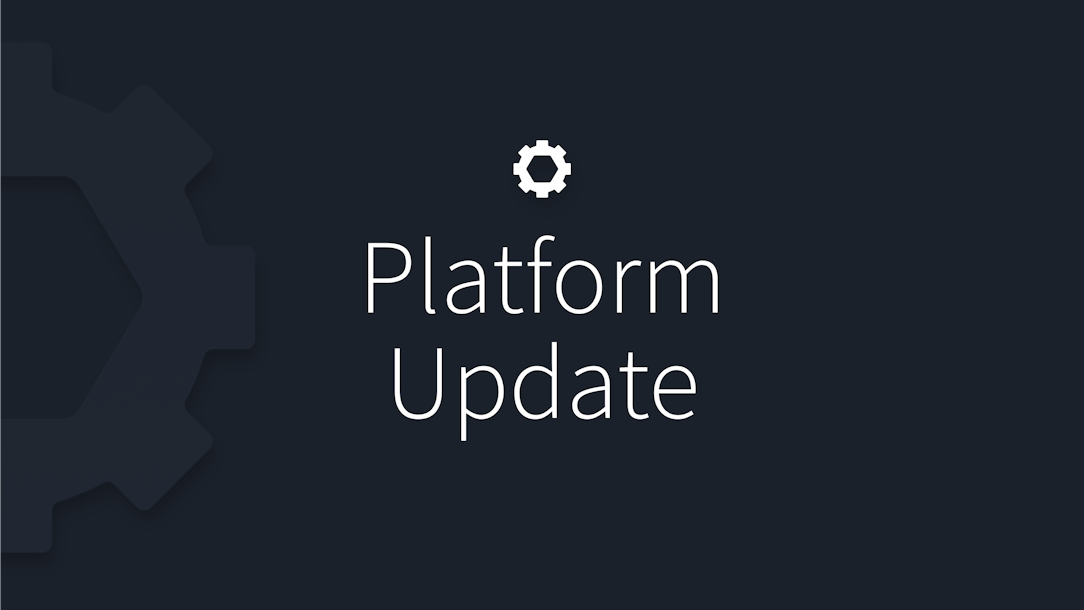 Salt Solutions Platform Update 11-22-22
Article by
Team Salt Solutions
on (Updated on ) in
Updates
Our mock exams, quizzes, and review materials based on the 2023 CFA curriculum are now ready for CFA Levels I and III.
We're always working to improve Salt Solutions for our candidates! We've made a few updates recently:
Resolved an issue where the Review section of our Focus phase was displaying identical duplicate sections.
Released CFA Level I and Level III Focus for the 2023 curriculum, including our review materials, quiz builder, and mock exams.
Restructured Level III 2023 sections to better match the actual exam order.
Updated the marketing page with new CFA exam dates for all levels, as well as new details for CFA Level III.
Check back later for future Salt Solutions updates and keep pushing on your CFA® exam studies.