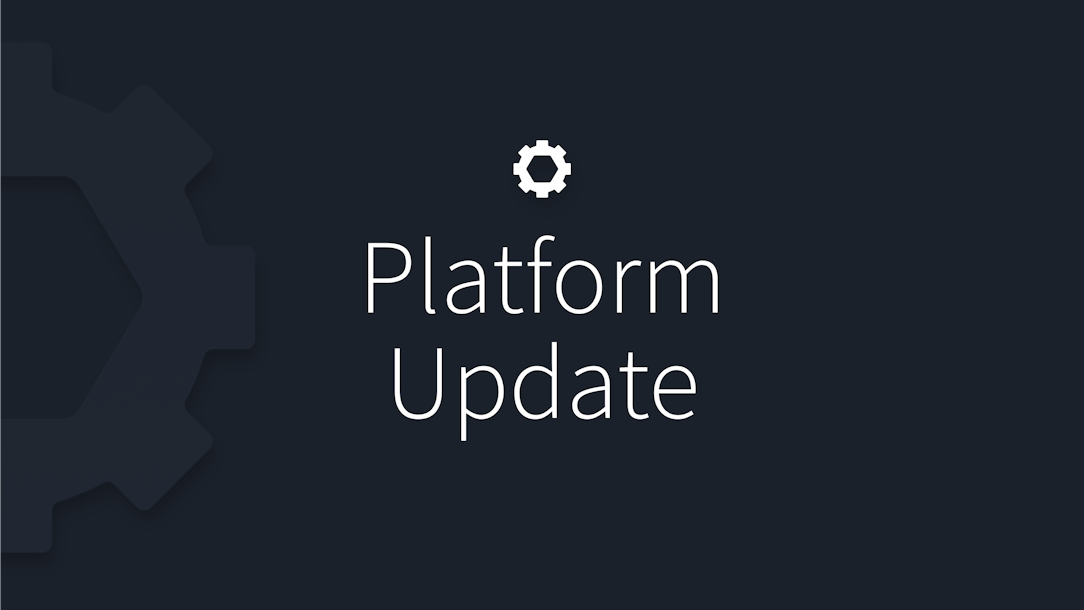 Salt Solutions Platform Update 10-26-22
Article by
Team Salt Solutions
on (Updated on ) in
Updates
Trial users may now access a free CFA mock exam! Preview the quality experience we offer before you purchase our CFA study materials.
We're always working to improve Salt Solutions for our candidates! We've made a few updates recently:
Gave trial users access to one free mock exam per level, allowing CFA candidates like you to preview the quality experience we provide prior to purchase.
Resolved an issue with mock exams where modifying question groups would cause users with pre-loaded mock exams to be unable to load content.
Check back later for future Salt Solutions updates and keep pushing on your CFA® exam studies.