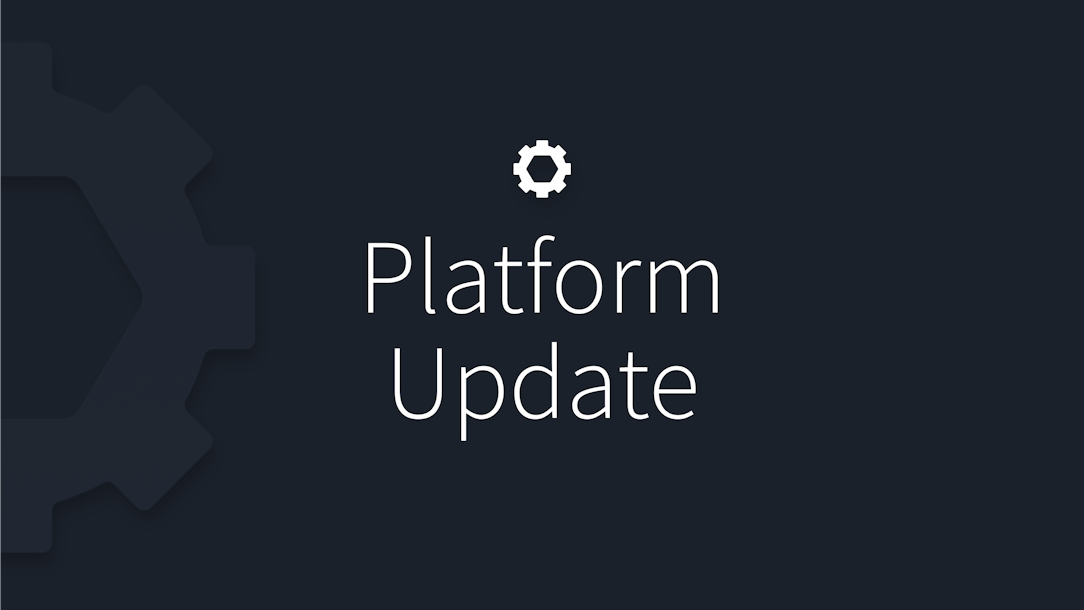 Salt Solutions Platform Update 09-16-22
Article by
Team Salt Solutions
on (Updated on ) in
Updates
Your CFA exam preparation experience just got a little smoother. This month's fixes improved our CFA mock exams, quizzes, and more.
We're always working to improve Salt Solutions for our candidates! We've made a few updates recently:
Fixed an issue with onboarding fields, to ensure your credit card number doesn't auto-populate as your username, for example.
Resolved an issue with the "Submit Quiz" button where time spent on the last question was not saved.
Verified the right information would populate for Level III vignettes.
Check back later for future Salt Solutions updates and keep pushing on your CFA® exam studies.