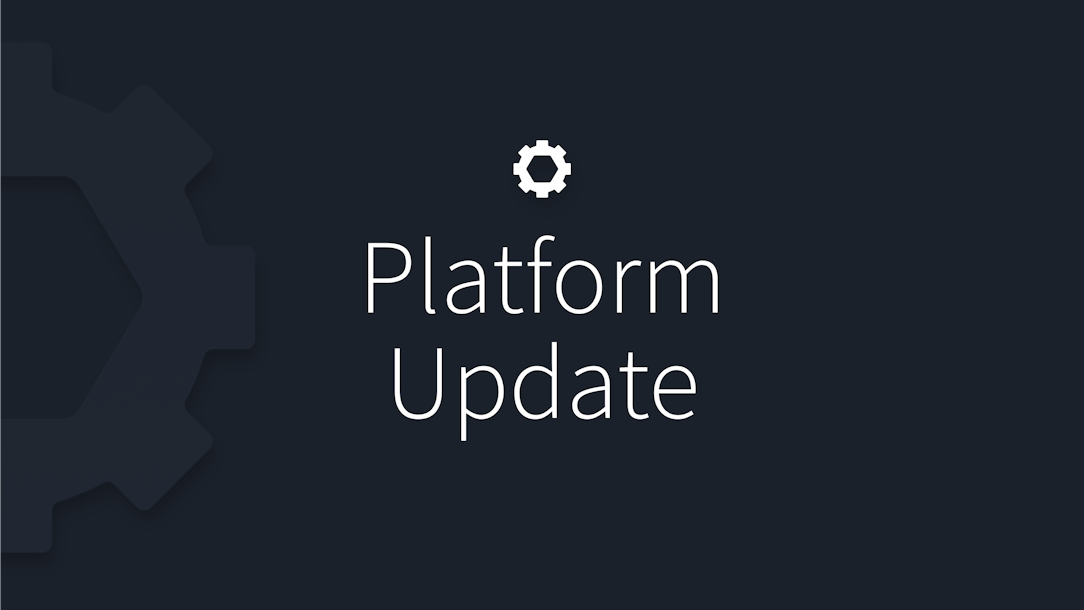 Salt Solutions Platform Update 08-04-22
Article by
Team Salt Solutions
on (Updated on ) in
Updates
We made a few minor changes behind the scenes, including fixes to mock exams and the Level III grading rubric.
We're always working to improve Salt Solutions for our candidates! We've made a few updates recently:
Prepared our system to launch 2023 study materials.
Improved the infrastructure behind our mock exams.
Resolved various small bugs, including a fix that allows you to view the Level III mock exam grading rubric on mobile
Check back later for future Salt Solutions updates and keep pushing on your CFA® exam studies.