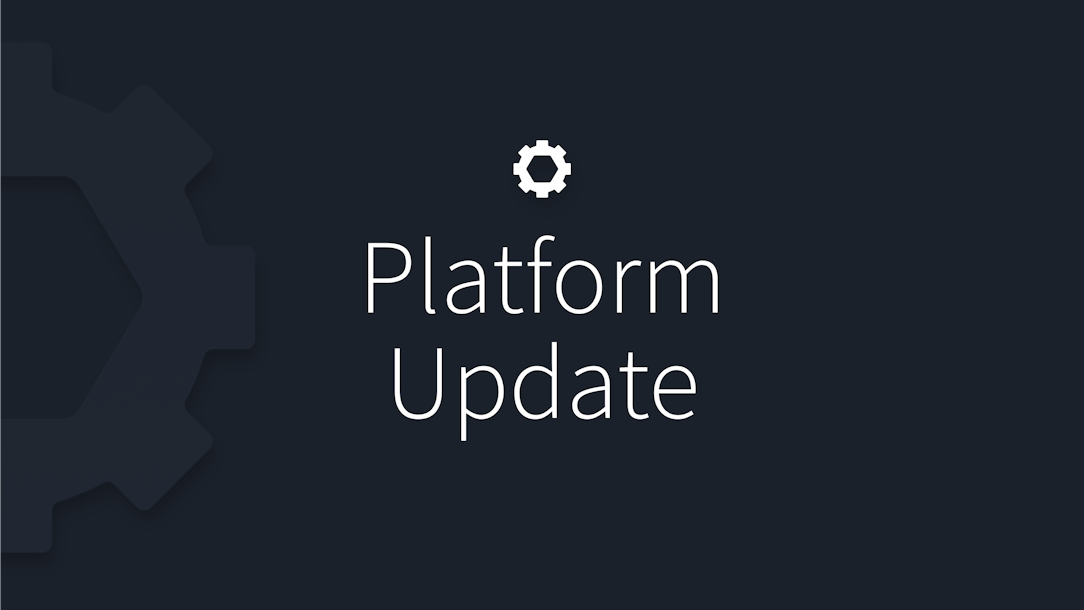 Salt Solutions Platform Update 07-20-22
Article by
Team Salt Solutions
on (Updated on ) in
Updates
We fixed an issue with our blog entries and migrated our mock exams to a new development environment!
We're always working to improve Salt Solutions for our candidates! We've made a few updates recently:
Fixed how our blog entries work, so our readers will no longer get broken links on the account side. Lucky you!
Made some changes on our ExamUI backend, so we can continue improving your mock exam experience.
Check back later for future Salt Solutions updates and keep pushing on your CFA® exam studies.