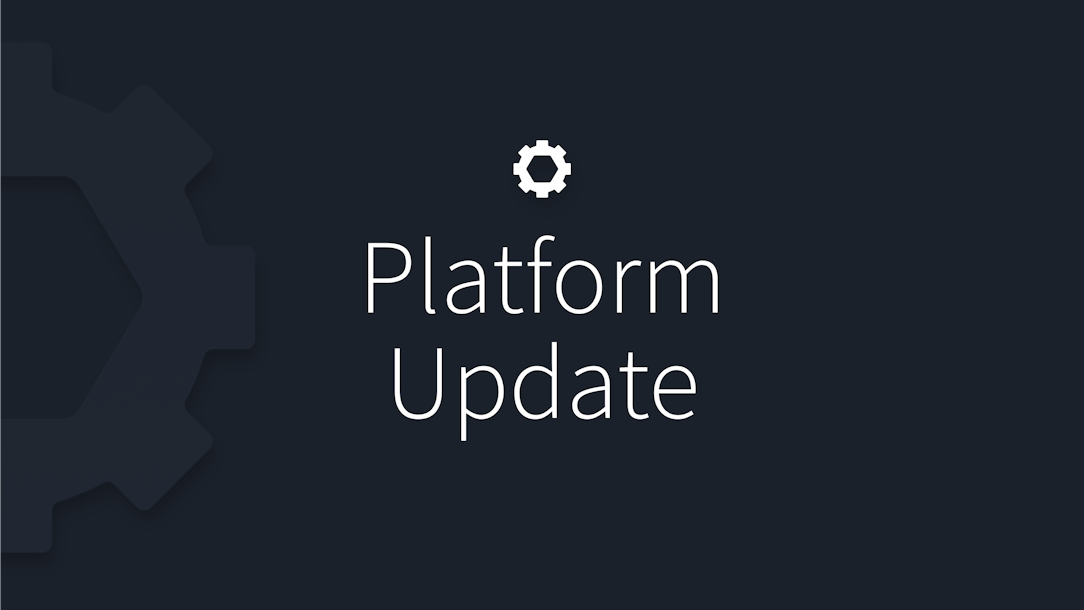 Salt Solutions Platform Update 11-18-20
Article by
Salt Solutions Team
on (Updated on ) in
Updates
The team has great new Beta features and bug fixes to share. Thank you for your feedback so far.
v1.4, 11/6/2020
Thank you to everyone who has submitted feedback! We appreciate your diligence and we're already putting your feedback into action. Our team will continue to add new features and fixes, and we're excited to keep evolving this platform.
Additions + New Features
Ethical and Professional Standards topic added to Learn content.
Derivatives topic added to Learn content.
Weekly Focus module added to dashboard. Through new visual cues, Weekly Focus keeps you motivated by emphasizing your weekly goals and providing encouraging messages that vary based on your progress.
Information Panels are now available for multiple modules. These panels walk you through specific platform features and our thought process in building them. They're there if you want them.
Video Timestamps are now shareable, to help you pinpoint sections you have questions about in discussions with instructors and fellow users.
One more thing: We heard you wanted a Light Mode. You will notice a new toggle in the upper-right of manual content that allows you to switch between light and dark, depending on what your eyes prefer. We love making our users brighter.
Fixes
Thank you, typo hunters! We've fixed spelling and grammar errors scattered throughout Learn content. We have also implemented new software to catch these errors before content goes live.
Pace Estimator has been removed from your dashboard. This module wasn't doing what we intended and caused confusion. Our team will revisit this module in the future. But for now, in its place, you can see how many overall points you have left on your exam level.
Resume Button now distinguishes between topics you have made progress on and the topic you left off on.
Time Invested module has been adjusted to more accurately report daily progress from active users. Before this fix, this module counted every active user regardless of their progress.
In addition, Learn content now correctly stores your partial progress in the following ways:
Manual: We trigger a scroll to where you left off.
Video Lessons: We store your progress every 30 seconds or if you pause. Returning to a video brings you back to where you left off.
Assignments: Every question you answer adds to your progress.
Known Bug Issues
The Countdown Clock is in Coordinated Universal Time (UTC), which means some users, depending on their timezone, are getting an incorrect assessment of their daily progress. Fix coming later this month.