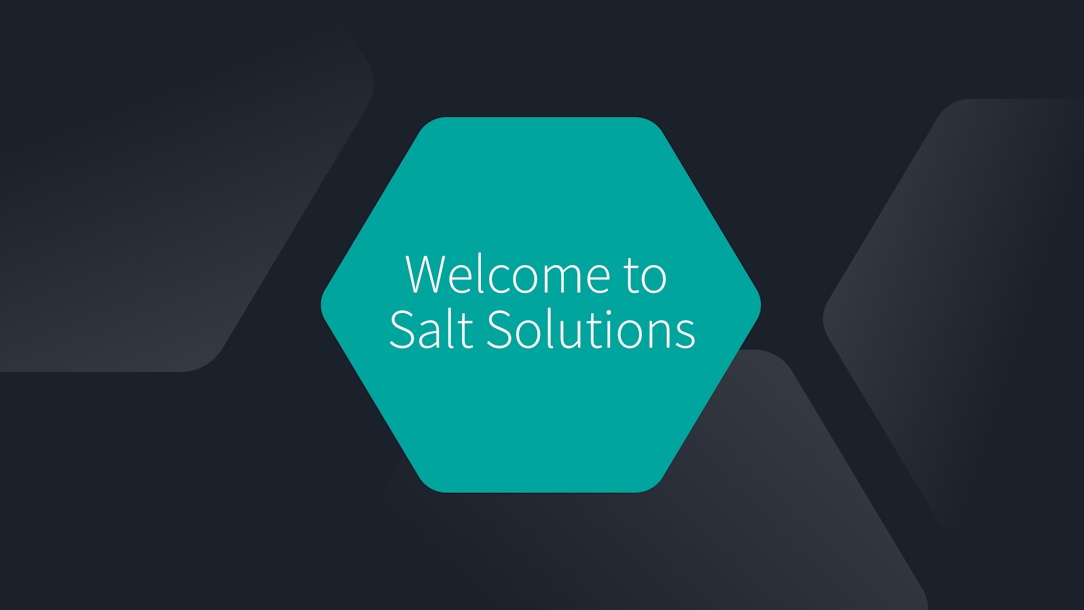 Hello, and welcome.
New to Salt Solutions? Read this first!
We're so glad you're beginning your journey to your CFA® charter with Salt Solutions.
Our team has invested years of work into this platform and we truly believe you're joining us for something special. Plus, you're an early adopter—you got here before just about anybody else!
Now that you've signed up, take a look around, familiarize yourself with the platform, and check out the articles we've posted in our Helpful Content section. They'll help you find your way forward as you start learning, knocking out CheckPoints, and figuring out Solutions.
As of 11/19/2020, study materials for all CFA Level I topics are available and ready for your eyes.
Share your feedback along the way
We'd love your input to make this platform as exceptional as possible, and we hope you stick around through Levels I, II and III.
Enjoy your time here,
The Salt Solutions team